rubber_gum
Author

Required

Indigo 3.0+

File size

111 KB

Created

2016-06-18

Favourites

1 people

Votes

5.0 stars by 1 people

Downloads

1010

Category
Browse materials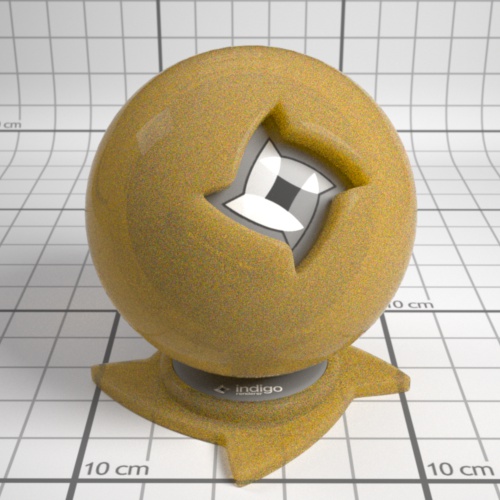 This kind of "natural" materials that you could found on certain "sneakers",baby shoes, old vintage bicycle lever.
Also sort of old elastic band could have this kind of material.
It is very long to calculate, if you found a way to get the same result does not hesitate to respond ! :)
You could blend this material with a phong based one to attenuate the transparence effect.
Log in or join
to leave a comment.