Accurate light simulation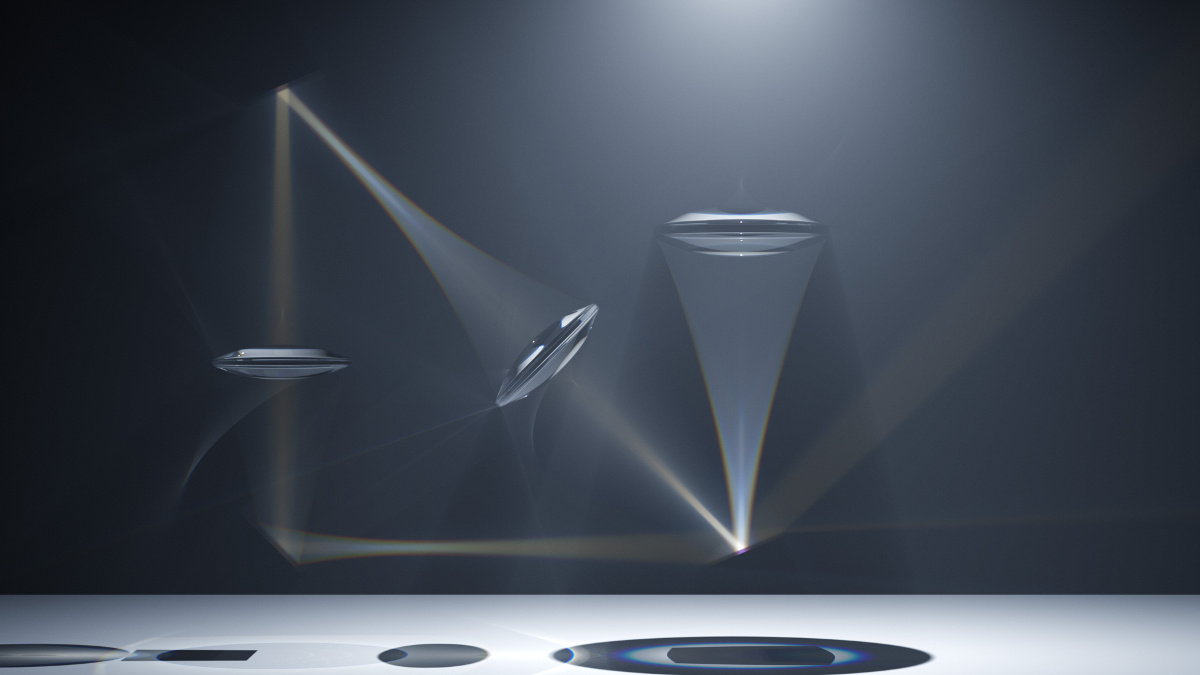 Indigo is famously accurate at simulating the flow of light to produce natural looking renders.
Unlike traditional renderers which work with RGB colours, Indigo uses spectral light computations throughout, making your 3D scenes come to life.
Combined with realistic material descriptions, the photo-realism can even fool experts.