Sloppy coating
Author

Required

Indigo 4.0+

File size

887 Bytes

Created

2014-05-28

Favourites

0 people

Votes

5.0 stars by 3 people

Downloads

1783

Category
Browse materials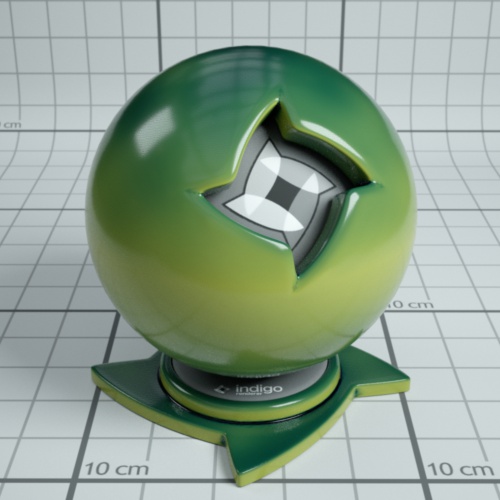 This material uses the world-space normal and the curvature of the surface to simulate a sloppy paint job.
The world-space normal is used to simulate paint only sticking to the top and bottom facing surfaces.
The curvature is simulating paint sticking in crevices on the surface.
Comments
Log in or join
to leave a comment.