Please note that orthographic cameras are not supported in Indigo RT.
This is a short tutorial explaining how to use Indigo's orthographic camera feature in Indigo for C4D.
1. If not already present, add a C4D Camera object to your scene.
2. Select the camera and change the projection type in its properties to "parallel".
3. Set the camera as active camera and render the scene. If everything worked you should now be using Indigo's orthographic camera.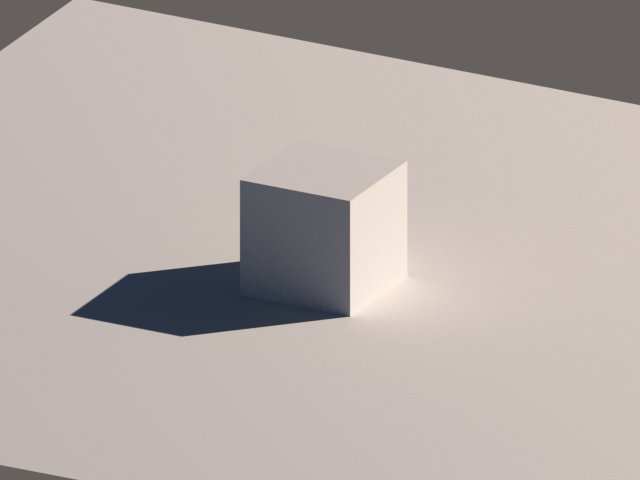 Tutorial Files

Download the final scene of this tutorial.