Hi again guys, thanks for your patience while we worked through the judging process

We've decided on 5 winners in total (click the thumbnails for higher resolution images):
First place
goes to Zom-B / Polygonmanufaktur! A true Indigo veteran, he polished off his entry in the last minutes of the competition; the scene is excellently modelled and great for exploring with realtime camera changes.
For the winning entry Zom-B gets an AMD Radeon RX 580 8 GB or equivalent GeForce GTX GPU, Indigo Renderer 4.x and Chaotica Studio licences, plus an Indigo T-shirt and mug!
For
second place
, we have a tie: the entries by Lal-O and Sroka8888 had the exact same total score, down to the half-point! Lal-O's architectural scene works really well on GPU, and Sroka's unique entry has incredible detailing - from the custom-scanned models and textures to the subtle use of SSS.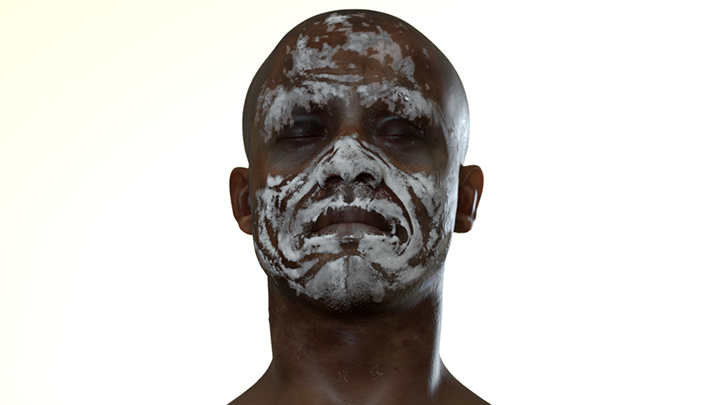 Lal-O and Sroka8888 both win Indigo Renderer 4.x and Chaotica Studio licences, plus an Indigo T-shirt and mug.
The
third place
winner is 123julgranskorv with a very well composed scene of crystal glasses, books and flowers. It's somewhat heavy to render, but looks great!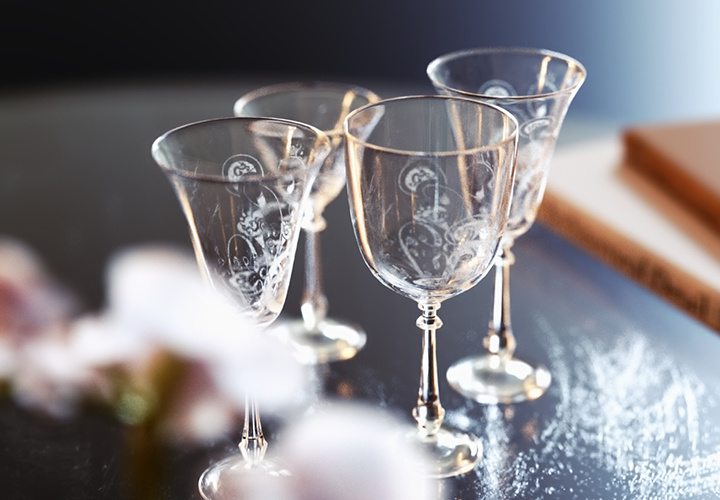 Finally in fourth place we have another great glass scene by Mor4us. This one is also great to explore with realtime camera movement, and renders really well on GPU.
123julgranskorv and Mor4us both win an Indigo RT and Chaotica Studio licence, plus the shiny Indigo t-shirt and mug.
Big thanks to everyone who took part in this competition, the judging was tricky with all the great entries and file size constraints, and it was really fantastic to see all the enthusiasm here - much appreciated!
We're going to be running competitions more regularly again, so if you missed out on prizes this time around, stay tuned for more opportunities