Oak-Parquet
Author

Required

Indigo 3.0+

File size

7.83 MB

Created

2010-02-27

Favourites

1 people

Votes

4.5 stars by 2 people

Downloads

6231

Category
Browse materials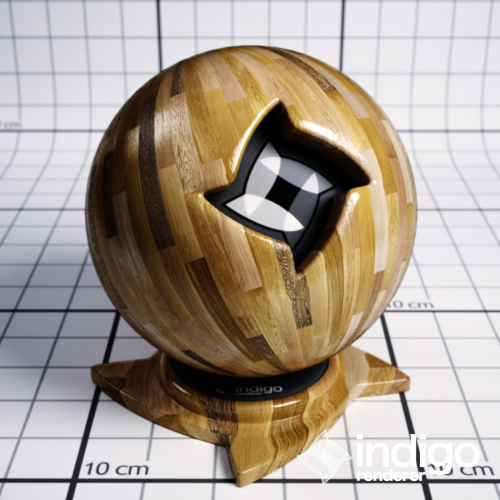 Texture 1500x1540, W ~ 1,4m.
Tone mapping E320TCD / WB D65,
http://static2.nagi.ee/i/p/571/55/1428896784c410_o.jpg
Bump is 0.0007, maybe to rise it 0.004.
Feel free to use this textures and edit them for your own mat and upload if u like.
---
EDIT exponent from 4000 to 700
Log in or join
to leave a comment.