Fluorescent Tube - Philips Daylight TL-D 30W/55
Author

Required

Indigo 3.0+

File size

6.71 KB

Created

2010-01-29

Favourites

0 people

Votes

5.0 stars by 5 people

Downloads

5026

Category
Browse materials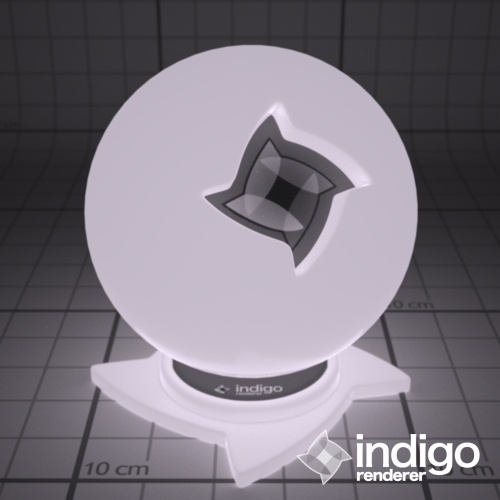 Regular daylight fluorescent PHILIPS TL-D 30W/55
These lamps have a good color rendering approximating the quality of daylight,
but only when they are used uniformly in large numbers for the illumination of
larger spaces. Used individually they distort colors and many people complain
that their light is way too cool.
Comments
Log in or join
to leave a comment.