Snow
Author

Required

Indigo 3.0+

File size

1.16 MB

Created

2016-06-12

Favourites

0 people

Votes

Not rated yet

Downloads

1204

Category
Browse materials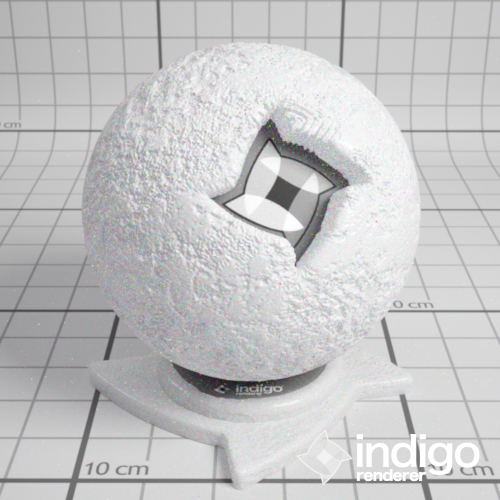 This is a test about snow material, I am not really sure about it.
The first idea come from :http://jinopix.blogspot.fr/p/material-snow.html?m=1
But well I do not read chinese so, it is an "interpretation".
The displacement map come from http://www.cg-space.com/index.php/page/index.html/_/tutorials-giveaways/making-of-moriyama-house-in-the-snowfall-r32
[Updated]
[Requires Indigo 4]
Comments
Log in or join
to leave a comment.