Corundum_Ruby
Author

Required

Indigo 3.0+

File size

3.13 KB

Created

2016-06-11

Favourites

2 people

Votes

5.0 stars by 3 people

Downloads

2282

Category
Browse materials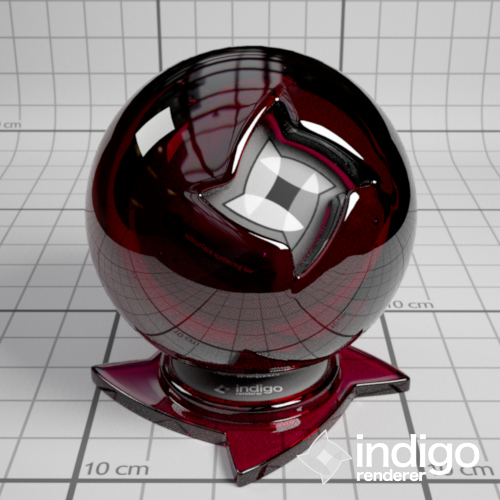 Corundum is a crystalline form of aluminium oxide.
Present different colors when impurities are present. Transparent specimens are used as gems, called ruby if red and padparadscha if pink-orange. All other colors are called sapphire, e.g., "green sapphire" for a green specimen.
Measures are from http://www.octonus.com/oct/projects/adsorbtion_spectra.phtml#Corundum
Comments
Log in or join
to leave a comment.