Circular_plate_metal_soft
Author

Required

Indigo 3.0+

File size

1.74 MB

Created

2011-12-21

Favourites

0 people

Votes

0.0 stars by 0 people

Downloads

3651

Category
Browse materials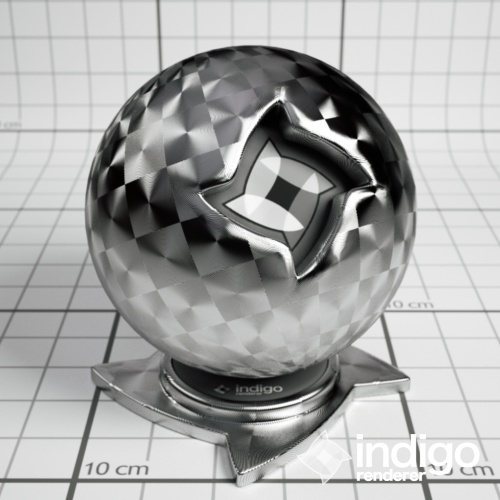 A metal carved with a circular pattern of a depth below half a millimeter.
Altering the bump values will make the anisotropy either harder or softer.
Furrows (about 32 of them) are less reflective, figuring a lesser wear.
The repetition for the pattern can be changed in the respective textures editors, currently it's 8x8.
Log in or join
to leave a comment.