Here's what I've been working on for the past few days.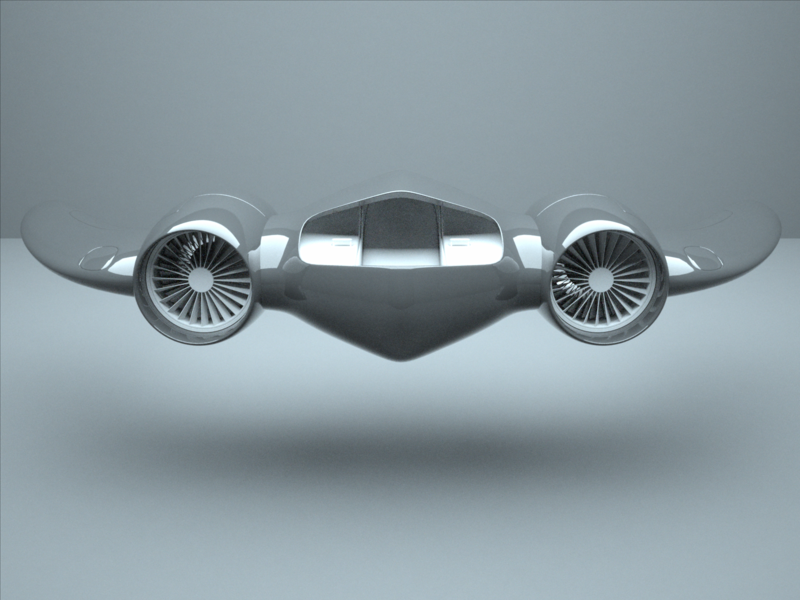 (there are more blades in the engines that I didn't render. hopefully very little light will get through when i add them)
Right now I'm working on the cockpit and I was thinking the person would lay in there and use a thrust lever on each side to control each engine, but now it looks crammed so I might go to a regular sitting up and down in a chair style. What do you guys think?