Hello all
I am new to indigo but have been using sketchup for quite some time. I use both for my work creating 3D images of mechanical equipment, HVAC, simple objects, etc. One thing that I am currently working on is displaying a water storage tank with a cut-away to display water levels in the tank. I am going to use about 10 images displaying water levels from empty to full. These images will be displayed on a web based system for facility maintenance guys to monitor.
Now that you have some insight as to what I am trying to accomplish, let me proceed with the question. When I apply the "Water (Blue)" property to the water in my sketchup model, it turns clear...which I am assuming is correct.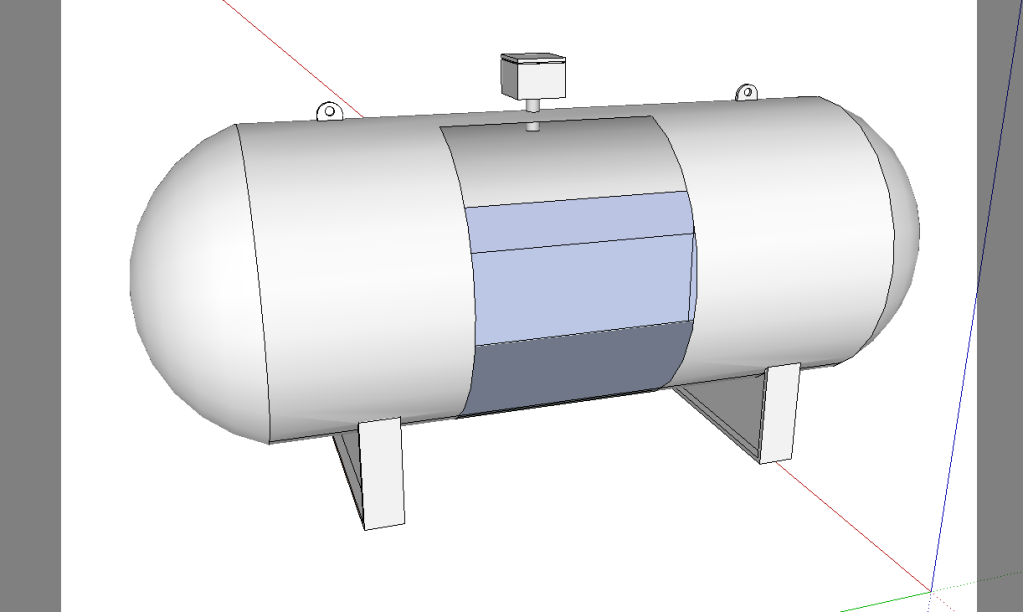 Then when I actually render it, it looks mostly black. Mind you I only let it render for a few minutes. It just didn't seem like it would ever look any better. Is it because the tank is enclosed and the only spot it is letting light in is from the front? Or am I not doing something right?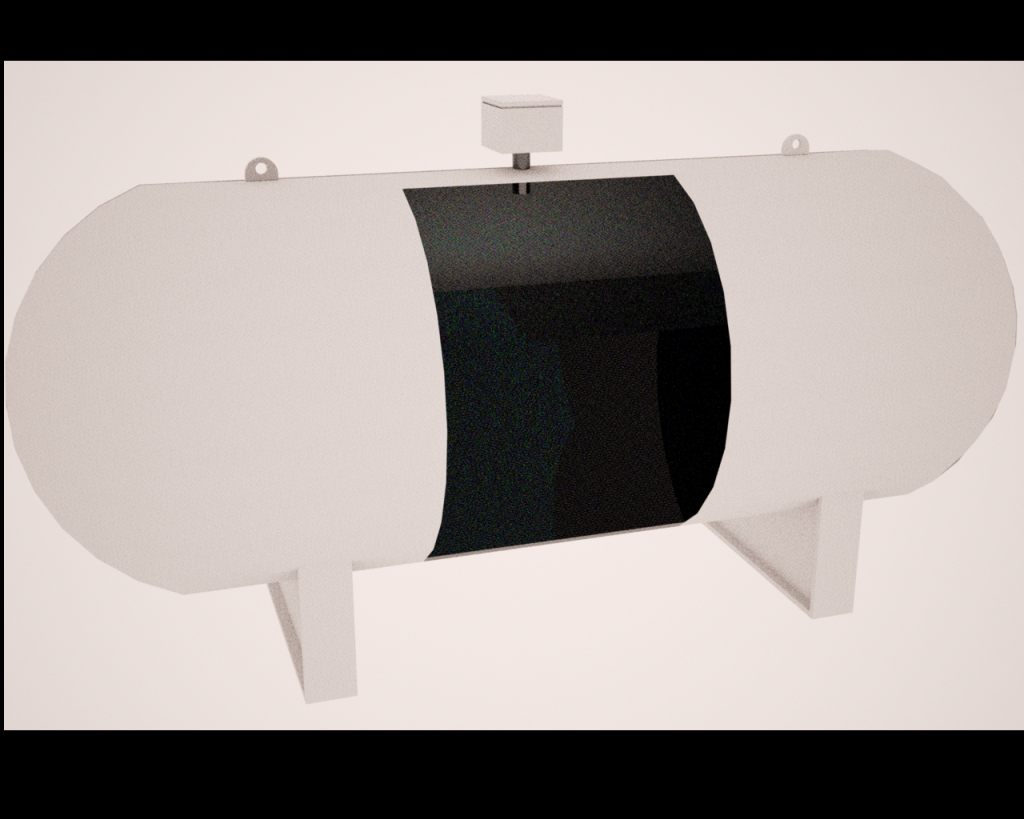 I am trying to make this look as realistic as possible so I dont really want to just show a solid blue color for the water. I want it to look like water!
Any help or insight would be much appreciated.