Hi all,
We are pleased to announce the winners of the April-May 2009 Indigo Competition.
The task for the competition was to model and render a water jug.
You can view the entries here:
http://www.indigorenderer.com/forum/vie ... =14&t=5707
Thank you to everyone who entered - there were some amazing entries this competition.
1st Prize - Schosch
I really like the natural lighting in this image, and think it's fantastic that it's from a home-made HDR image. The jug itself is very nicely modelled with interesting reflections and refractions evident.
2nd Prize - zeitmeister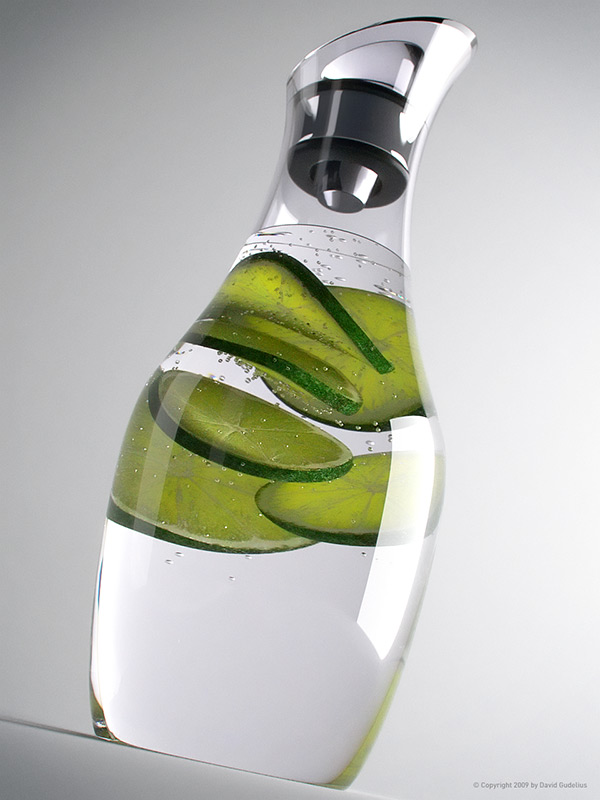 A great technical render here, with bubbles, dispersive glass/water, and light-transmitting lemon slices. The composition is also very professional and stylish.
3rd Prize - suvakas
Another great piece of modelling and composition, with nice bubble streams and reflections and refractions.
Once again, thank you to everyone who entered.