Hi everyone,
Can you please post your final images in this thread.
I think it would be nice to see them all together.
I'll select the winners tomorrow.
Thanks to all those who entered!!!
edit:
--------Final Results-----------------
First off, big thanks to all those who entered. The deadline was pretty short (one week), and there was no prize

, but the quality of work was awesome.
Now it's time to get 0.6 out so that I can release some new stuff

So the two winners are:
The Marquis de Sade (Dominik Guzei), with his Indigo Scrabble piece.
Fantastic concept, great composition, nice realistic lighting and materials.
Manitwo, with his exploding can piece.
This render is just pure style

, great studio setup, nice fluid, just all class. Btw Manitwo, can you please do a re-render as you mentioned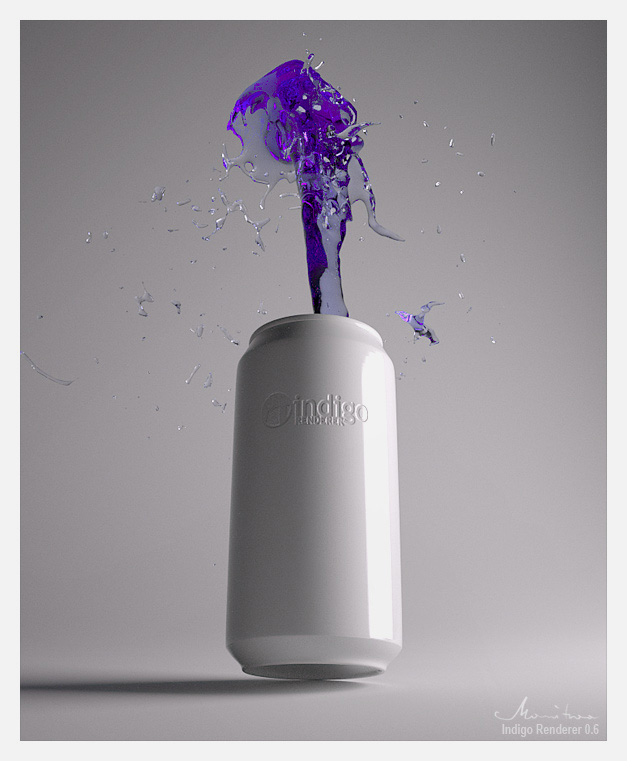 Thanks again to the other participants, there were other great concepts and renders, but I liked the above two the best