stoneWall_01
Author

Required

Indigo 3.0+

File size

5.06 MB

Favourites

2 people

Votes

4.0 stars by 3 people

Downloads

4080

Category
Browse materials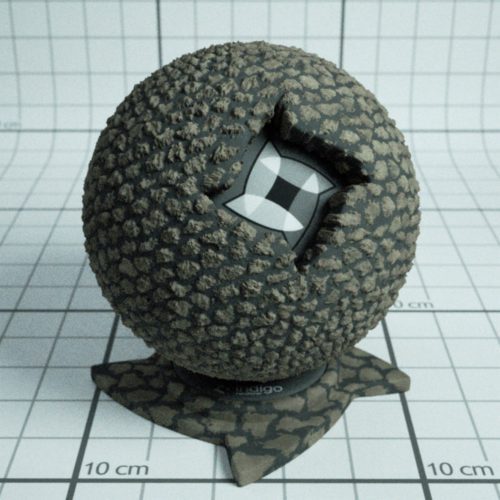 Updated !
A unique diffuse material simulating a pastoral wall made of stones (and cement ?).
Featuring textured albedo, bump and displacement parameters.
The textures are big enough (4k) to be mapped over multiple surfaces without repeating details too much.
This material can be used for cobblestones with a lower scalar value for displacement (bump should be about right).
See the material here:
http://www.indigorenderer.com/joomla/forum/viewtopic.php?p=71207#71207
Log in or join
to leave a comment.