Sodalime Glass
Author

Required

Indigo 3.0+

File size

2.12 KB

Created

2010-01-11

Favourites

2 people

Votes

4.8 stars by 9 people

Downloads

4090

Category
Browse materials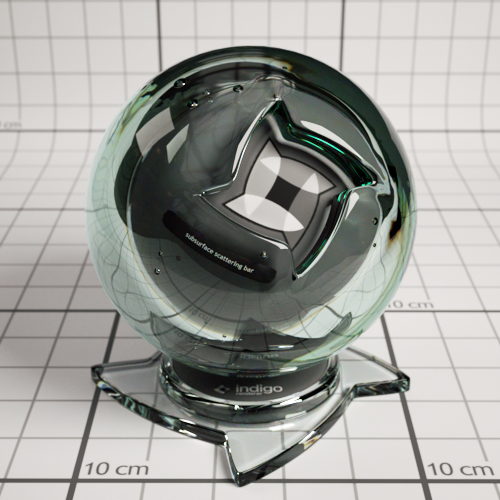 This material uses Tabulated Data that is given for average clear iron glass (Fe around 900ppm), which is the most common glass, on which you may see green tint on the side or when it is very thick.
Such glass used in all automotives and buidlings, including tinted glasses for windows, thickness is generally 6mm.
The data was provided by galinette in this thread:
http://www.indigorenderer.com/forum/viewtopic.php?p=89666#p89666
Comments
Log in or join
to leave a comment.