BeautyBeast
Author

Required

Indigo 3.0+

File size

12.4 MB

Created

2009-12-02

Favourites

2 people

Votes

4.2 stars by 4 people

Downloads

5631

Category
Browse materials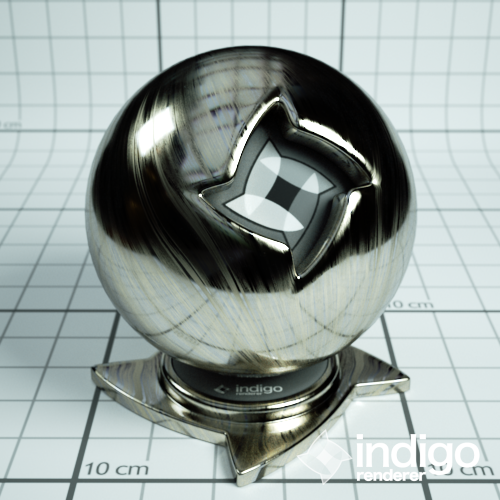 A bunch of .nk's blended together on 1 layer phong texture + exponent map, on 2th layer just phong texture (100% solid) and 100% transparent holes in (showing 1st layer).
Layer 1 (yellowish); Platinum, Gold, Molybdenum, Palladium.
Layer 2 (greyish); Titanium, Cobalt, Tungsten, Crystalline Silicon, Hafnium Silicide, Vanadium.
----
Edited: Packed with Indigo Material Editor.
Comments
Log in or join
to leave a comment.